Vibrant Life Hypnotherapy and Massage
"It's Your Life, Live It Well"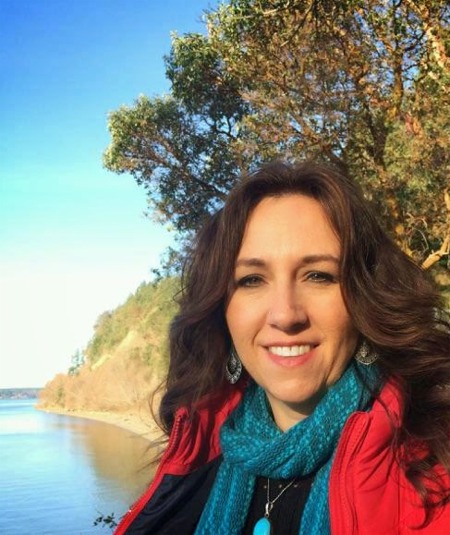 I am located in the beautiful community of Gig Harbor WA, where I have been practicing massage since 2004.
I am now offering hypnotherapy, and I'm excited to be expanding my services, to include healing not only the body, but the mind as well. Thank you for making your way to my web-site.
I am grateful you are here and I hope I can provide insights to questions you may have, and more importantly, get an opportunity to meet you face to face so we may begin to explore the best way for you to Live Your Most Vibrant Life!
Whether you are seeking relief from mental turmoil or experiencing pain or discomfort in your physical being, I have the service's for you:
Do you feel like you keep making the same choices in your life and are not getting the results you desire?

Do you have a sense that there may be something blocking you, possible past traumas, or your own self sabotaging?
With hypnotherapy we will work together, in a safe and supported environment, to look at any subconscious blocks, and remove them. My clients find the process of hypnotherapy deeply relaxing, as well as enlightening. The results they experience are life changing.
If you are experiencing stress accumulation in your body, or any chronic or current presenting pain, or would just like to have a relaxing time to unwind for an hour or so, then massage may be what is calling to you. My goal in massage is to provide a relaxing atmosphere where you can let down and experience the deep healing benefits of therapeutic touch.
Providing you with a sense of ease, relaxation and genuine care, is what I strive for in all of my services. Your sense of comfort, safety and privacy will always be honored. The trust of my clients is always something that humbles me and I don't take that privilege lightly. Healing occurs in a relaxed environment and that is what I hope you will take away from our time together, a deep sense of healing in your body, mind, and spirit.
We are all in this journey together and I commend you for your willingness to want to go deeper into your own life to uncover your Vibrant being that is longing to be discovered.
The best time is now, call, text or book online your appointment now. I'll be looking forward to seeing you soon!
Stephanie Williams-Windsong, CHT, LMP
Certifications: HP60700535, MA0020402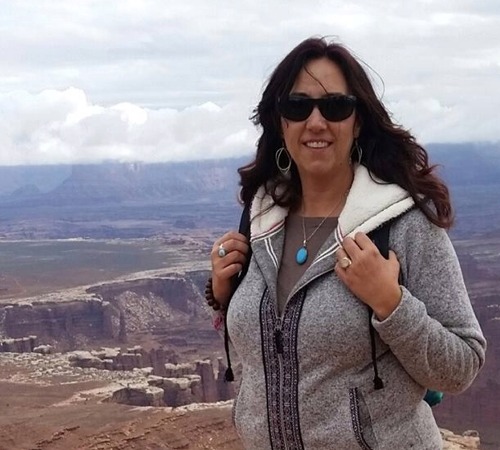 Stephanie Williams-Windsong - Gig Harbor Massage Therapist
What people are saying about
Stephanie Williams-Windsong:
"It is hard to relate what an emotional experience I had and what this brought up for me. So vivid and totally unexpected. I had a tremendous relief..."
"...this makes for such a comfortable atmosphere to feel safe in expressing one's thoughts. I highly recommend this added wellness feature that Stephanie is now offering."
"I have a higher level of awareness."
"...a great and amazing soul. Her wisdom and love are immediately felt by her calm and balanced demeanor. Lucky are those who are among the ones touched by this wonderful angel."